Theodoros Vassilakis passed away last week. His sudden death, at the age of 78, came as a shock to all of us who are fond of transportation-and were his customers as well. May he rest in peace.

He started with poor means: as a kid he was carrying tins with his father's wheel burrow from the local bus depot.
Aegean has grown so much that in March it signed a deal for the order of up to 42 Airbus aircraft (30 aircraft of the Airbus A320ceo family, with a further 12 options) worth $5 billion, the biggest private investment in Greece.
Aegean is voted as the best Regional Airline in Europe.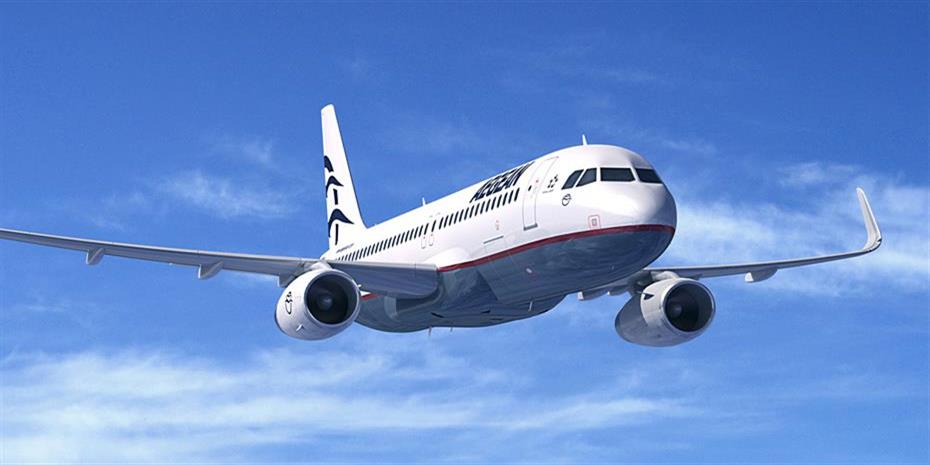 One of two sons took over his position.