SDF spox. Jihan Sheikh Ahmad:
Quote:
'During the next few days, Raqqa city will be captured from ISIS.'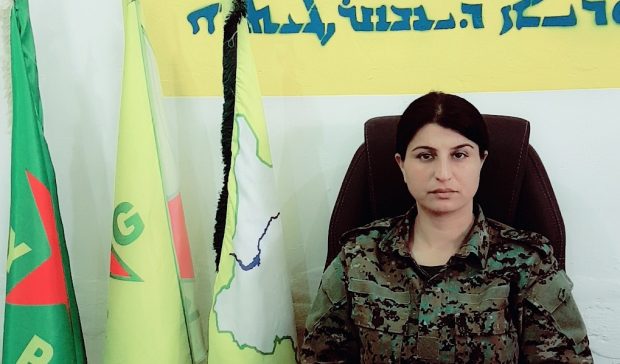 According to newer reports, SDF forces have practically liberated the city as they have reached the very center of the city! Only the stadium, the national hospital and surrounding areas remain under ISIS control-or whatever has remained from them:
Les us wait for news to be verified before we start 'celebrating'.
Also I wonder what is in the minds of those ISIS fanatics that didn't surrender, like hundreds of others
did, but decided to fall to the last.